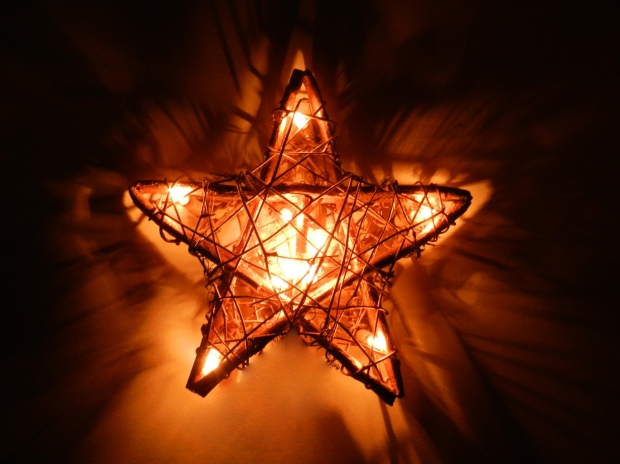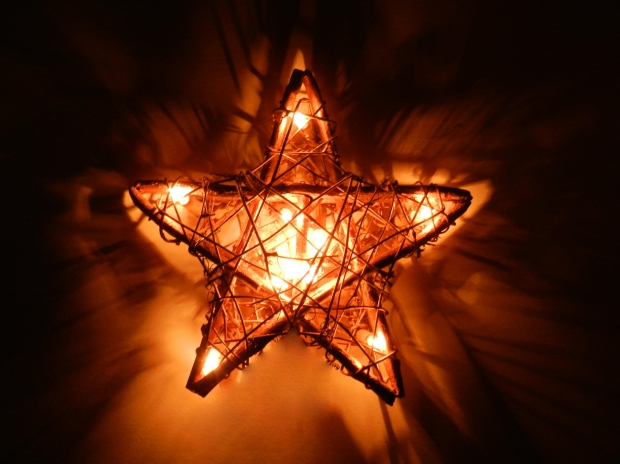 Holiday decorators know that nothing spoils a well conceived holiday decorating scheme like an orange extension cord that screams "look at me"!
Our white extension cords from Century Wire are designed to blend in with the background of your decorations to make for great photos, invisible installation and that special "pro" touch.
Extra fine copper stranding and insulation designed for flexibility at temperatures well below freezing make these cables great for outdoor use even in the coldest weather.
Outdoor rated jackets mean that these cables will stand up to inclement weather, and molded end connectors make for a cable that will last through years of use.
Harrison Bros. Inc.
TheTapeworks.com
Voice 866-386-8335
Fax 800-327-6651
sales@harrisonbros.com