White Extension Cords Use At Weddings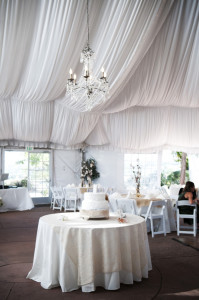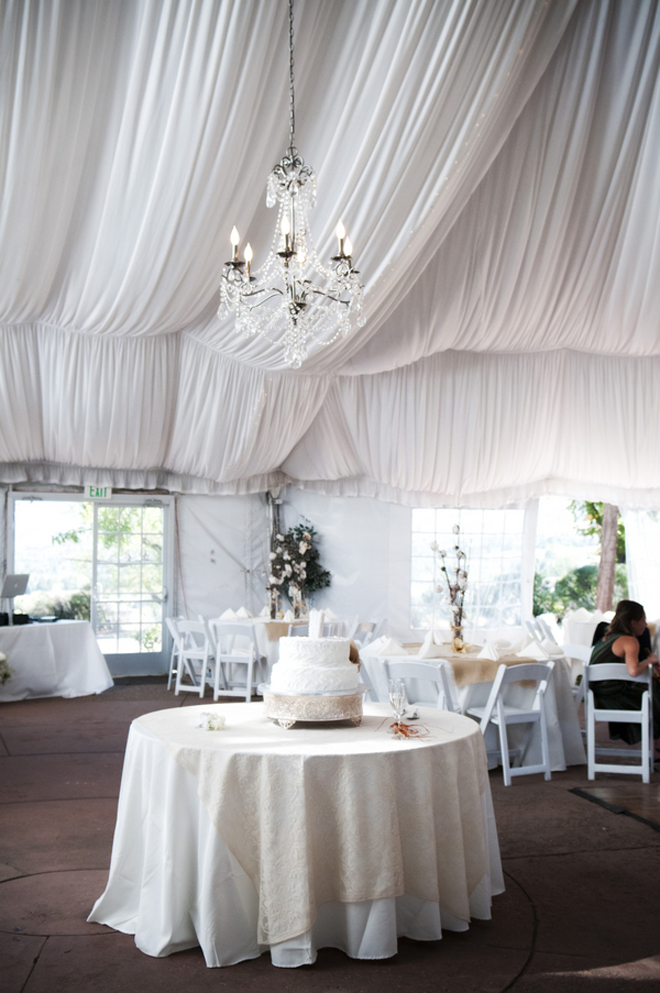 When it comes to weddings, it's all about the details.
If the bride is wearing white, then orange or yellow extension cords running across the floor, through the tent canopy or into the decorations are definitely out of place.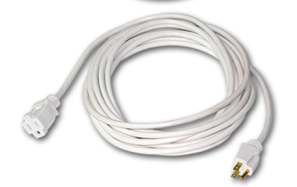 Our white extension cords from Century Wire work with the most meticulous decorations, getting power to where you need it without calling attention to themselves.
Harrison Bros. Inc.
Thetapeworks.com
Voice 866-386-8335
Fax 800-327-4414
sales@harrisonbros.com